Overview

Mhealthy is a comprehensive solution powered by new generation technologies including artificial intelligence and machine learning to enable data-driven digital diagnostics that enables generating real-time reports. The solution seamlessly connects health providers with employees while tracking and monitoring their overall well-being. It provides scalable results through real time dashboard and enables audio/visual tele-consultation. The solution features are certified and clinically tested, it is also cleared by Central Drugs Standard Control Organization (CDSCO).
Capable
Mobile diagnostic device, performs more than 30 tests generating multi-parametric report
Trusted
ISO 13485-2016 & CE certified diagnostic device
Personalized
Facilitates individual health tracking, teleconsultation & report management through a mobile app
Accurate
Insightful results that cover multiple tests including ICMR approved COVID-19 antibody screening
Secure
Best in class secure data architecture, software & cloud archives
Elements of the Solution

Point-of care device
AI/ML enabled device facilitating rapid digital diagnostics to generate reliable results

Mobile App
The mobile app enabling self-assessment, individual tracking and teleconsultation

Multi Parametric Report
Comprehensive screening report that includes test for COVID-19 Antibody, Blood glucose, Blood pressure, Oxygen Saturation level etc.

Data Dashboard
Real-time dashboard enabling data-driven decision making for the employer
How Does this solution work

Mhealthy App facilitates primary screening at the entrance of the workplace

Comprehensive screening is done at the workplace to generate results
Individual Risk profiling based on the screening results

Inbuilt option of Tele-Consultation to 'at-risk' employee

Employees returning to work post recovery re-take the screening

Real-time data dashboard is updated for employer access
Everything you Need to Know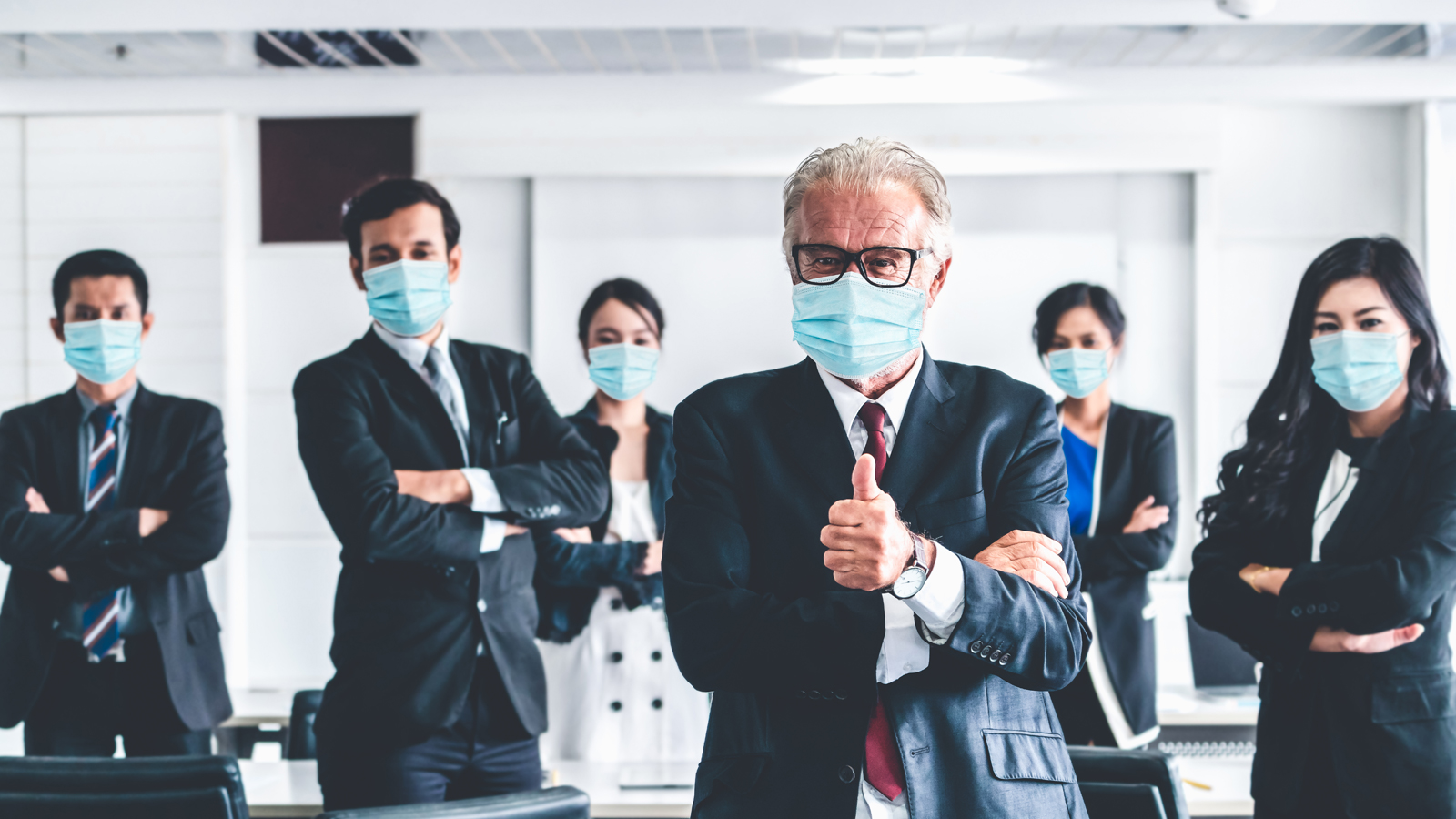 Mhealthy Information Brochure


Mhealthy Solution Detail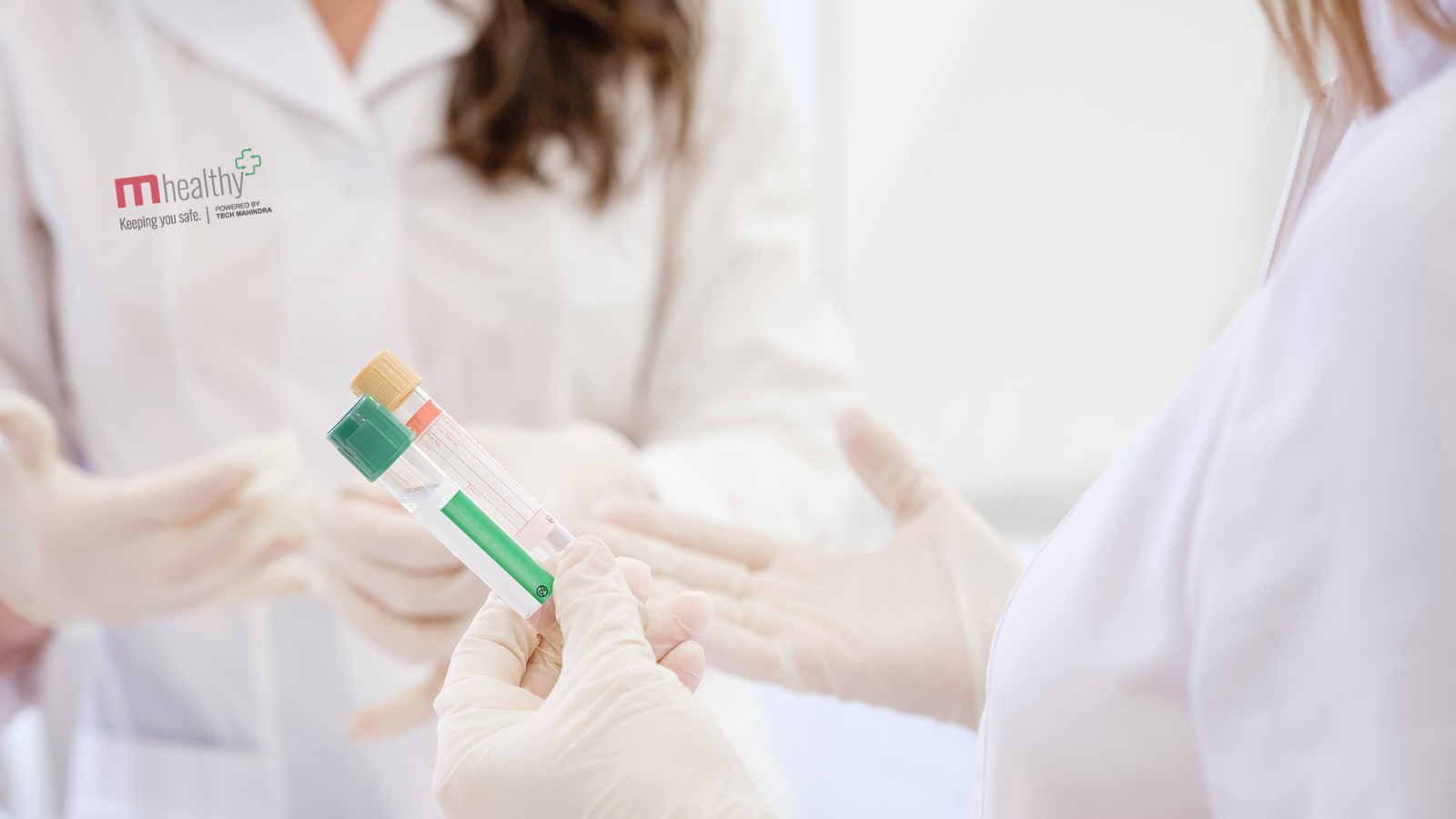 Mhealthy FAQs